Finally! Truly UNLIMITED, Easy to Use, Business-Class VoIP Service & System With No Contracts!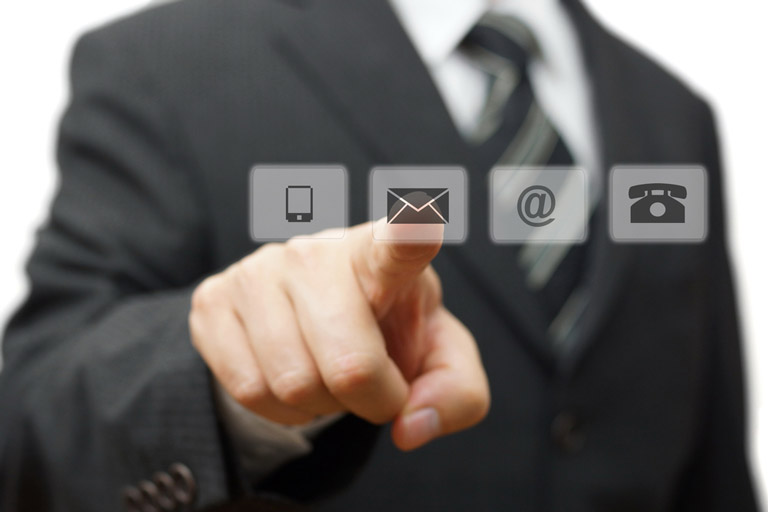 Never miss a voicemail message with Voicemail-to-Email. Whether you're away from your desk or on the go, all voicemails can be setup to be delivered to your Email inbox where you can see the caller's name, caller's number, date & time of the message, and even listen to their message right from your smartphone, tablet or laptop!
More are taking the "eCompany" approach with most or all of their employees working in completely different locations. Synfone supports this structure and allows you to put phones anywhere there have internet connectivity allowing workers to interact with each other just like their sitting in the same office!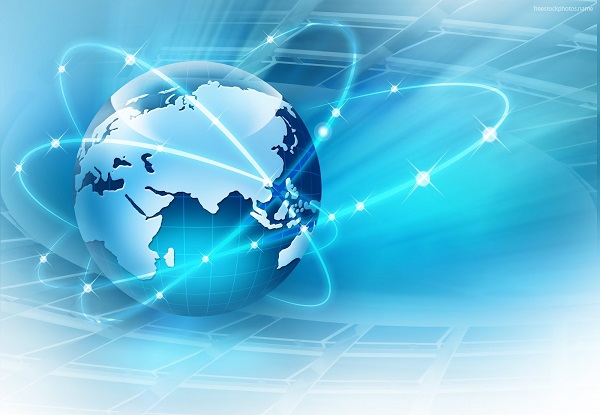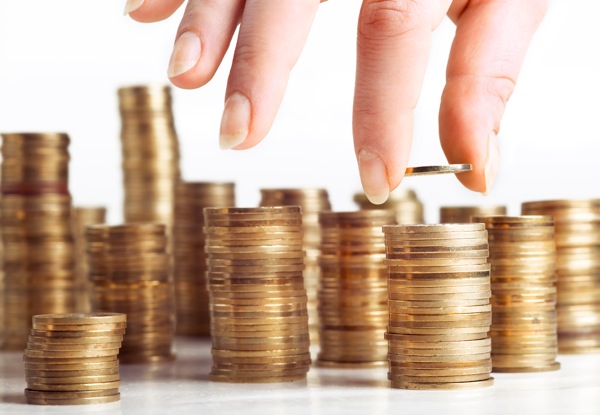 Why should you pay so much money for phone service that doesn't have half of the features that Synfone can offer? We've been there. We have the answer. Let us enhance you overall customer experience and communications while, at the same time, cutting your bill. Most of our customers realize a 20%-60% savings!
Whether you want all of your phones to ring when a call comes in, you want your callers to hear an automated menu, you want a group of phones to ring, or you'd like to utilize more advanced configurations such as Call Center Queues with round-robin distribution, or even something custom, Synfone can handle it all!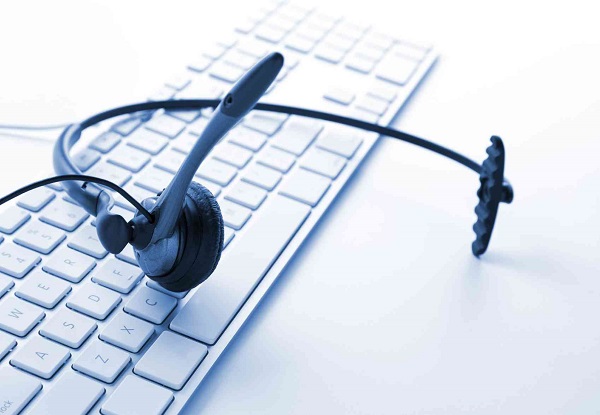 What Our Clients Say
I am big on service, and Synfone has really proven to be the company they claim. When hurricane Sandy struck the east cost we were able to quickly and easily forward our main number to another office so that business could continue. This would not have been an option if we were using standard telephone services.
The features, support, and cost savings with Synfone have been amazing. We had been using VoIP services in the past, but were paying for minutes used and other hidden fees. The pricing structure with Synfone just made sense, and we are very glad we made the switch.
Our sales staff is on the road during the day. The voicemail to email option is great as well as the call forwarding. We don't want to miss opportunities and these phones are awesome!