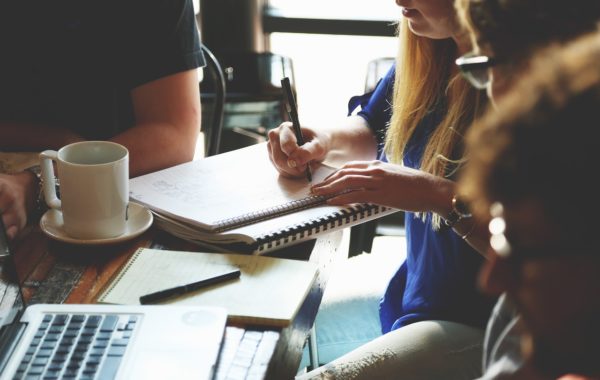 HOW IT WORKS
Cloud based phone systems providing Voice over IP, otherwise known as hosted VoIP, are internet based phone systems that run over existing data networks to complete calls.
As a service provider, we have servers in data centers that run software to provide service. All you need to utilize our fully hosted service is a VoIP phone and a broadband connection.
WHY HOSTED VOIP?
Hosted VoIP does not require any expensive onsite servers or PBX systems which are not only costly to purchase but also to maintain.
In addition to the minimized equipment needs, VoIP phone solutions offer a number of features that standard PBX systems don't offer or can't offer with the same level of simplicity. Click here to visit our features page to see a list of the features that we make available to our hosted VoIP clients.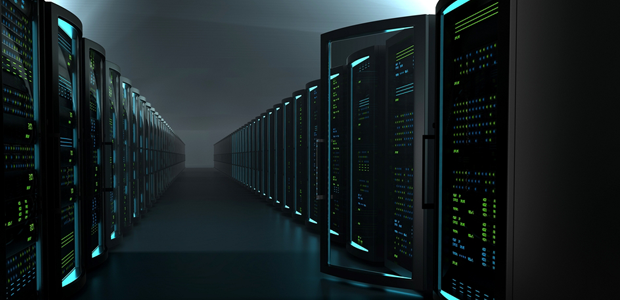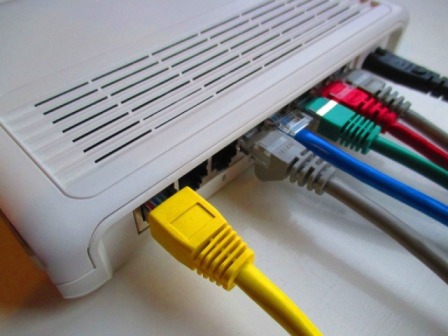 SIMPLE DEPLOYMENT
New phone installation is simple. Just connect your VoIP phone to your internet connection and a power outlet and you are all set.
All of our phones include two ports so you can pass your internet connection through to a computer to avoid having to run extra cables to your work station.
Our phones come pre-programmed and are ready for use just moments after you take them out of the box.
SIMPLE PAYMENT
Invoices are sent monthly via email and our all-included pricing model lets you know exactly how much your bill will be each month. Payments are then processed through a credit card or e-check each month automatically.