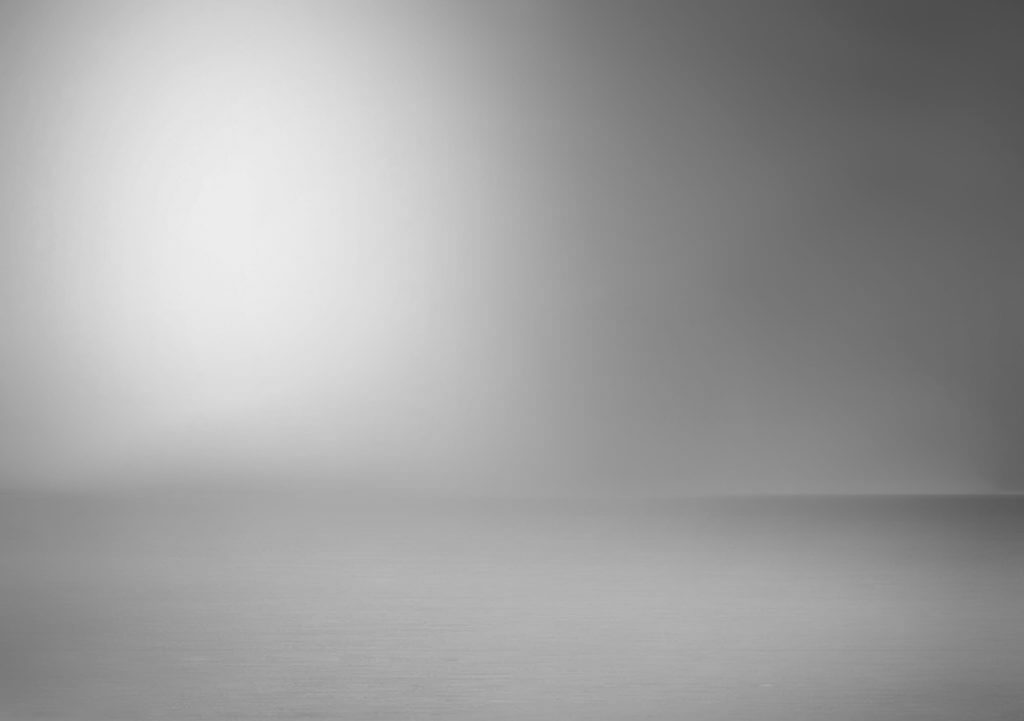 Phone Service


designed for your


Law Firm
(706)622-4222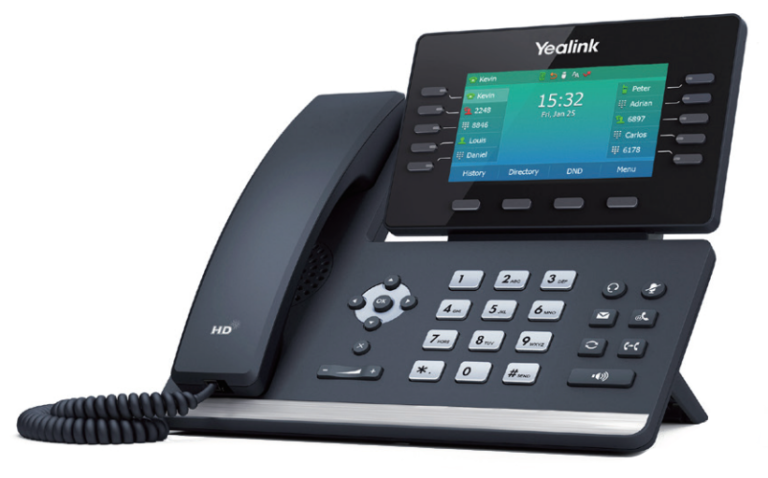 I love Synfone because they are reliable and their customer service is great.
Daniele
Attorney at law - Rome, Georgia
Cook and Connelly would like to thank Synfone for their astonishing services. Synfone's knowledge and attention to our request have aided in keeping our company on track during our busiest times. The 1-touch transferring is very exceptional in our fast pace work environment.
Caylen
Paralegal - Summerville, Georgia
Our favorite function is the mobile app which allows the attorneys to call clients back from their cell without giving them their personal number. Plus the mobile app allows us to continue to answer our callers in the event that our internet service is interrupted.
The voice mail is very user friendly making it quick and easy to retrieve messages.
Darlene
Paralegal
We are proud to recommend Synfone. We have been thrilled with the services and wonderful support provided. We have two offices and the ability to answer calls at either locations is the best feature! We have loved our experience with Synfone, they are always right there to address any issues or questions we might have. Synfone definitely gets a five star rating from this law firm.
Amanda and Jack
Attorney at law - Dalton and Ringgold, Georgia
what our law office clients in Georgia say
1 touch Parking
1 touch Transferring
1 touch Voicemail
Engineered to be easy
This platform was created based on the needs of our users and their feedback to ensure the smoothest, most user friendly experience for professionals who have more important things to do than read phone manuals.
A feature rich communications platform to ensure your needs are met
Key Features:
iOS and Android Mobile App
Desktop Based Receptionist Console

NEW

Private, Secure Chat and File Sharing
2-click Video Conferences
Voicemail-to-Email
Auto After-hours Routing
Bridge Multiple Locations
and much more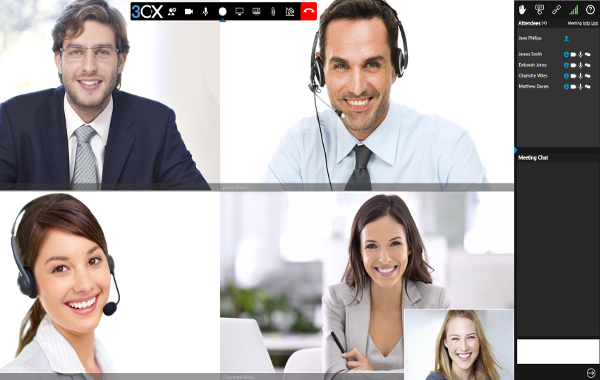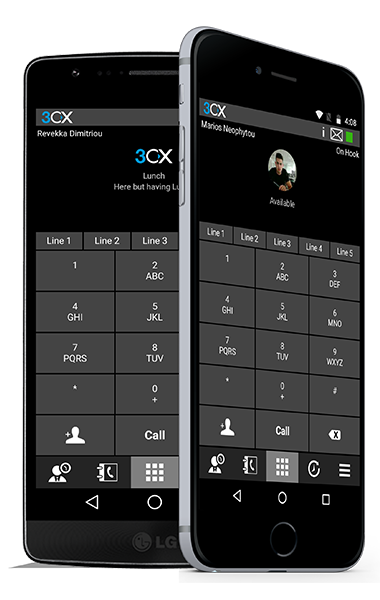 Equipment Solutions That Meet The Demands Of Your Environment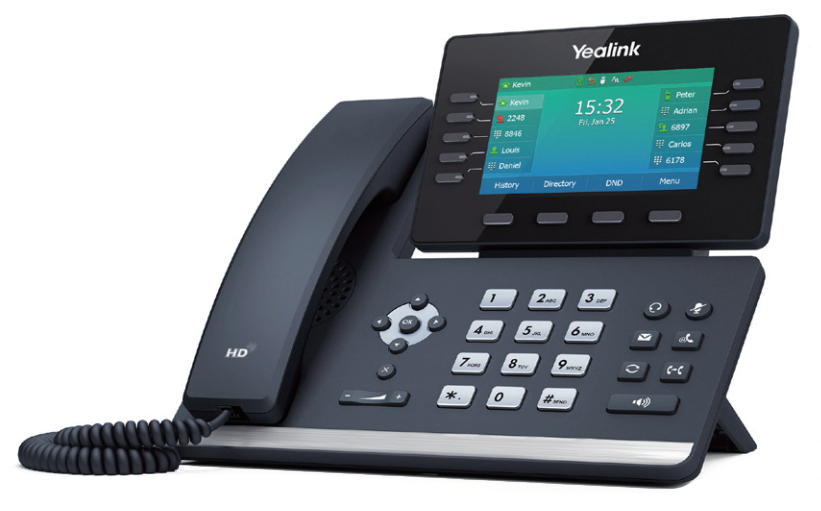 Desk Phones
With a variety of desk phones to choose from, our experts will pair the right phone with your office staff to ensure a smooth, easy user experience.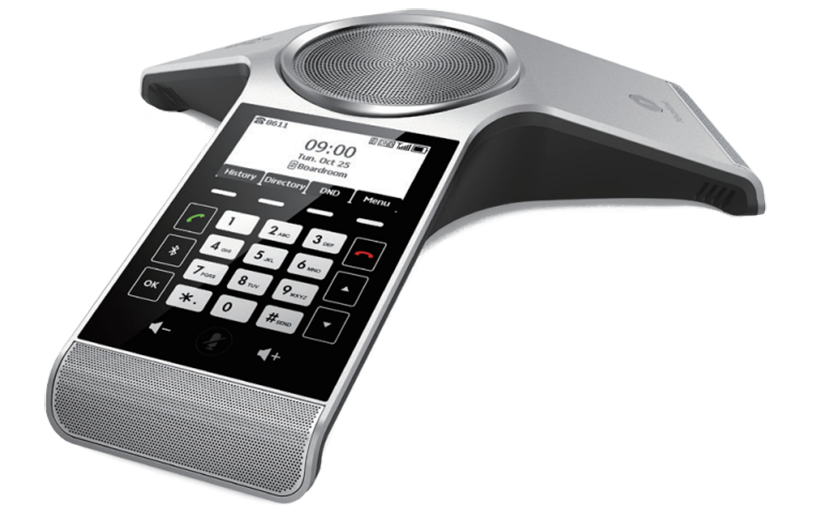 Conference Room Phones
Whether your conference room needs a video conferencing solution, a cordless conference phone, or a multi-microphone solution, we have the right equipment for you.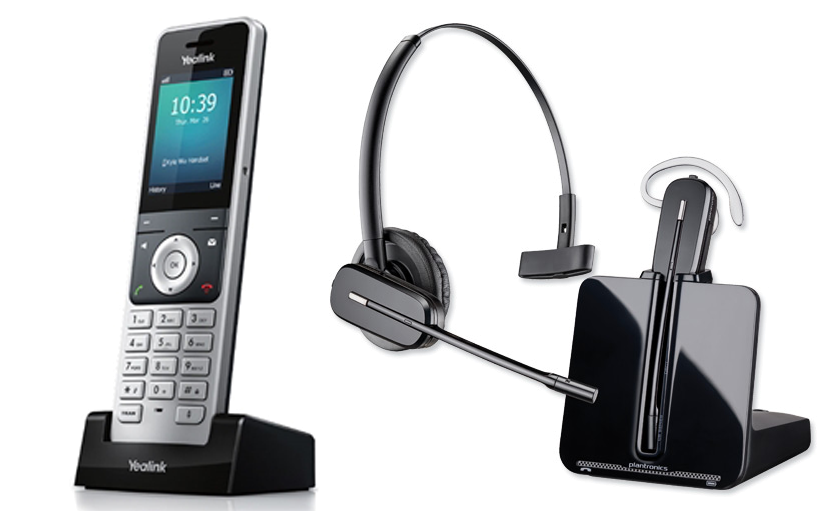 Cordless & Headsets
Does your receptionist need to be able to leave their desk from time to time? We have portable solutions including headsets and cordless handsets with all the necessary features.
Our Experts Manage
and Maintain The System
One of the biggest advantages of switching to Synfone is that our trained, experienced experts will manage and maintain the system for you. From scheduling and performing necessary security updates to updating a name associated with an extension, we'll take care of it for you so that you can spend your time taking care of your clients.
Are you ready to make the switch?
Fill out the short form below and one of our experts will be in touch with you soon.