About Synfone
Technology at its best.
ABOUT OUR SERVICE
We could rattle off a bunch of technical details regarding the redundancy of our data center, speed of our connections, server specification etc., but in reality who cares… Right?
Our service has to have a sound technical background or we wouldn't be where we are today. Synfone is all about the service in the sense of customer service and relationships.
Our client base is far reaching, and although it is impossible to personally meet everyone, we have a relationship with our clients and understand their needs. We are available when they need us. The quality of our service and the integrity of our staff is really what our Service is all about.
The technical background of Synfone's founder is only part of the equation. His ethical practices in business and sense of integrity has been instilled in the employees and core relationships that are the foundation of the Synfone family.
Don't want to feel as though you are lost in the big business world of service providers? Trust us, neither do we. Join our family today and see why Synfone is a premier cloud based phone services provider.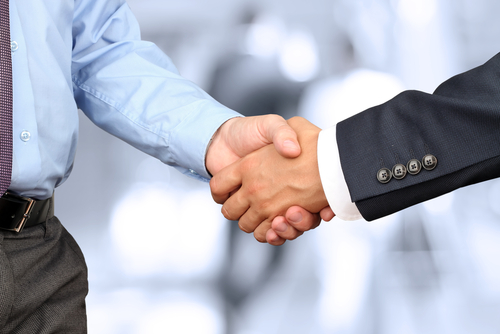 OUR COMMITMENT
We are committed to our customers and their COMPLETE satisfaction. We are so confident in the quality of our services that we don't lock you into any service contract.
You pay month to month for your services, and you can cancel at any time. With over 4,000 users nationwide we have an amazing retention rate, and we are confident that your experience will be no different.