Referral Program
Each Referral Could Be Worth Up To $250
Do you know anyone whose business could benefit from reducing their monthly phone service cost?
Great! Just submit their information below.
One of our experts will reach out to them and see how much we can save them. We'll keep you updated throughout the process and once they have completed the activation process with Synfone, we'll pass their first monthly service payment up to $250 to you!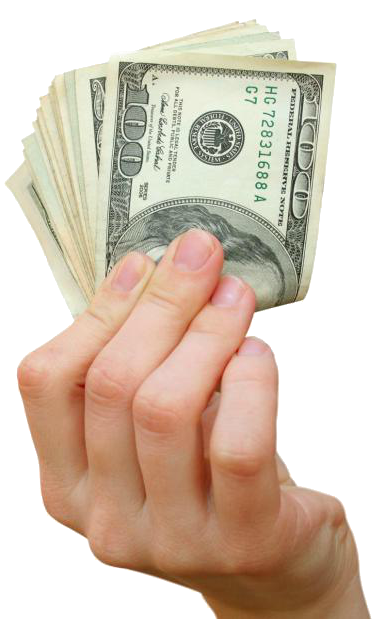 Activation must be completed by December 31, 2022
FS Comm reserves the right to discontinue this offer at any time
For full Terms & Conditions, click here